Description
INSTANT DOWNLOAD!
Original website: https://www.mql5.com/en/market/product/39035?source=Unknown
Original price: $50.00
Your price: $7.00    86% OFF Retail!
Content: Expert: Black dragon indicator.ex4 (Unlocked), DLL: msimg32.dll, NO MANUAL.
MT4 Build 1350.
Black Dragon Indicator v4.1
The trend detection indicator will compliment any strategy and can also be used as an independent tool.
Benefits
Easy to use; does not overload the graphic wih unnecessary information.
The ability to use as filter for any strategy.
Contains bult -in dynamic levels of cupport and resistange,  which can be used both, for profit taking, and for settings up stop-losses.
The indicator does not change color after the candle closes.
It work on stock, index, oil,  gold, and on all time frames.
It has the function of email notifications, push-notifications, and sound alerts.
Alert – enable/disable alerts;
Push Notification – enable/disable push notifications;
Mail – enable/disable email notifications;
Fibonacci 1, 2,3,4,5,6,7,11,21,31,41,51,61,71 – settings for dynamic support and resistance levels.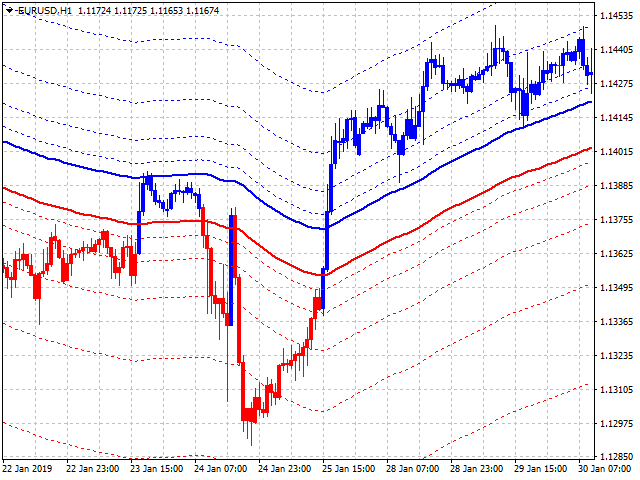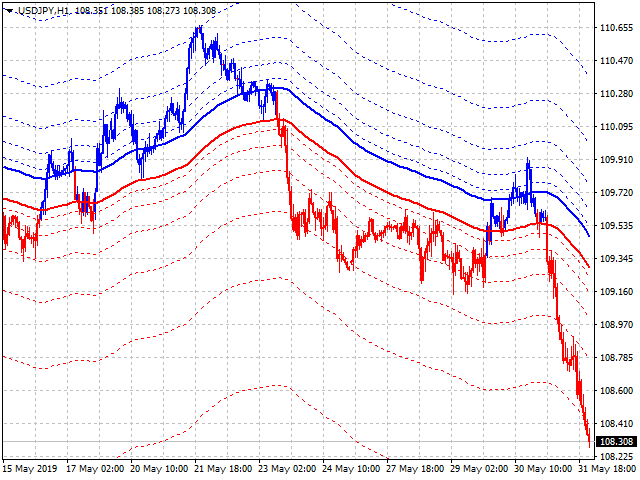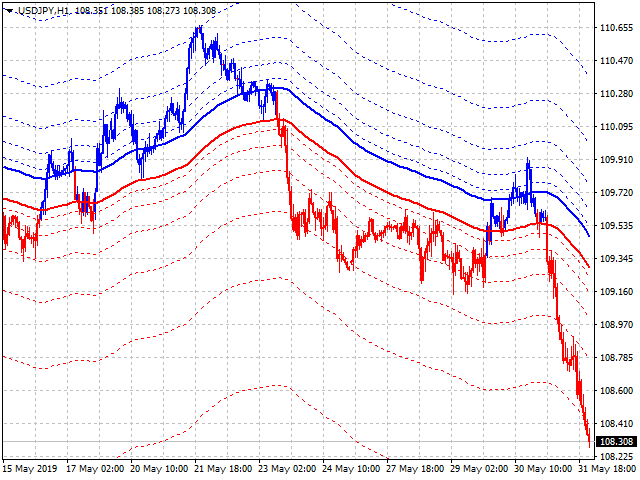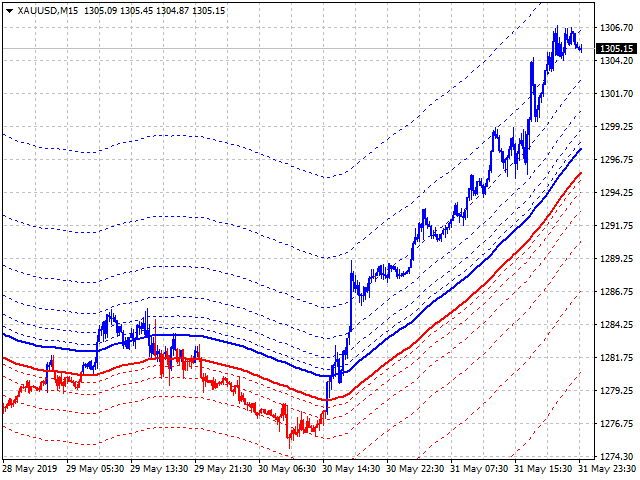 Note:  Products using the custom DLL "msimg32.dll", most antivirus's may block it and flag it as a virus. You need to make your antivirus "allow it"  as it is a false alarm and its SAFE.  This false alarm is triggered because this is a custom DLL. and not verified to any publisher but needed to make this product unlocked.