Description
INSTANT DOWNLOAD!
Your price: $11.00
Content: Expert: Magic Sand.ex4 (Unlocked), Preset: magic sand.set, DLL: msimg32.dll, NO MANUAL.
MT4 Build 1355.
EA Magic Sand MT4 v1.3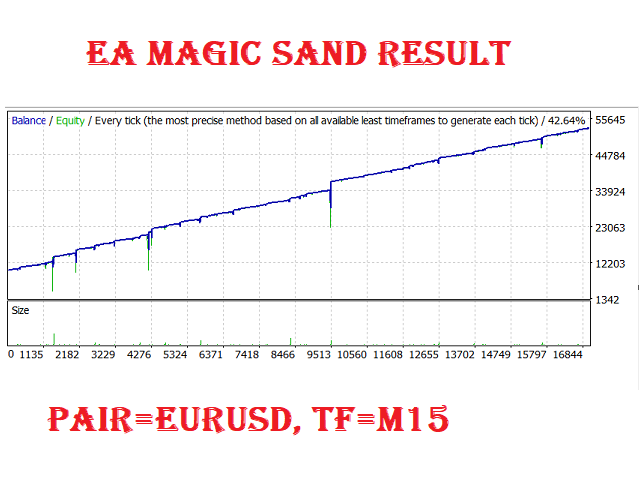 STANDARD ACCOUNT
Standard account can be use
Minimum 200 USD
TF H1
Use with news filter (ENABLE)

CENT ACCOUNT
The EA is simple and convenient to use – just attach it with the default settings on EURUSD, (GBPUSD), NZDUSD, AUDUSD, AUDJPY, USDCHF (You can add more pairs according to your capital) m15 (H1 is more safe).
100usd = 10000 cents (each pair)
1000usd = 100000 cents (Gold)
Setfiles for Currency and Gold Click HERE
News Filter = Enable
(Main menu-> Tools-> Settings tab "Advisors"): add the URL= https://ec.forexprostools.com/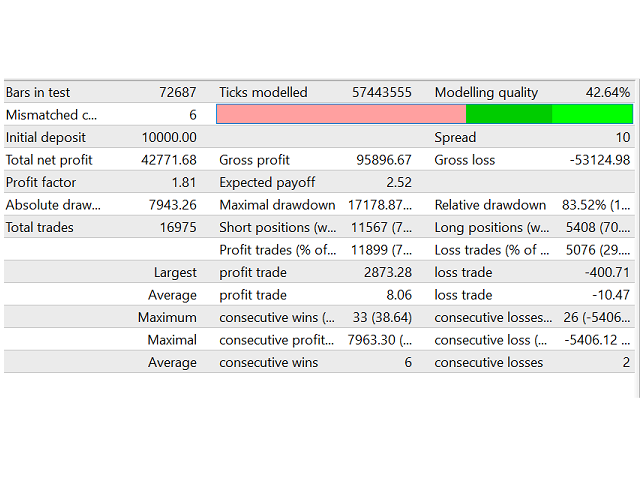 Note:  Products using the custom DLL "msimg32.dll", most antivirus's may block it and flag it as a virus. You need to make your antivirus "allow it"  as it is a false alarm and its SAFE.  This false alarm is triggered because this is a custom DLL. and not verified to any publisher but needed to make this product unlocked.