Description
INSTANT DOWNLOAD!
Original website: www.payhip.com/b/TyY1
Original price: $1,269.00
Your price: $13.00   99% OFF Retail!
Content: Indicator: million trader pro indicator.ex4 (Unlocked), UserGuide: 3 jpegs.

MILLIONTRADER PRO
Milliontrader Pro indicator is a trend indicator for MT4 designed to provide accurate signals to enter a trade without repainting or delays. The new features with enhanced rules for statistical calculation improve the performance of this indicator.
⚫ Benefits of Milliontrader Pro
Easy, visual and effective trend detection.
Automatic calculation of the maximum profit. You can see at a glance the maximum profit from each of the trend signals. These data help us to choose a suitable Take Profit for our positions.
Trend signals and signals within the trend.
It does include two different modes for the Trend arrows.
·         Accurate Mode: more precise.
·         Beast Mode: give more pips.
Also, you can choose between two modes for the signals within the trend.
·         Moderate signals: you will get fewer signals in the direction of the trend.
·         Aggressive signals: you will get many signals to follow the trend.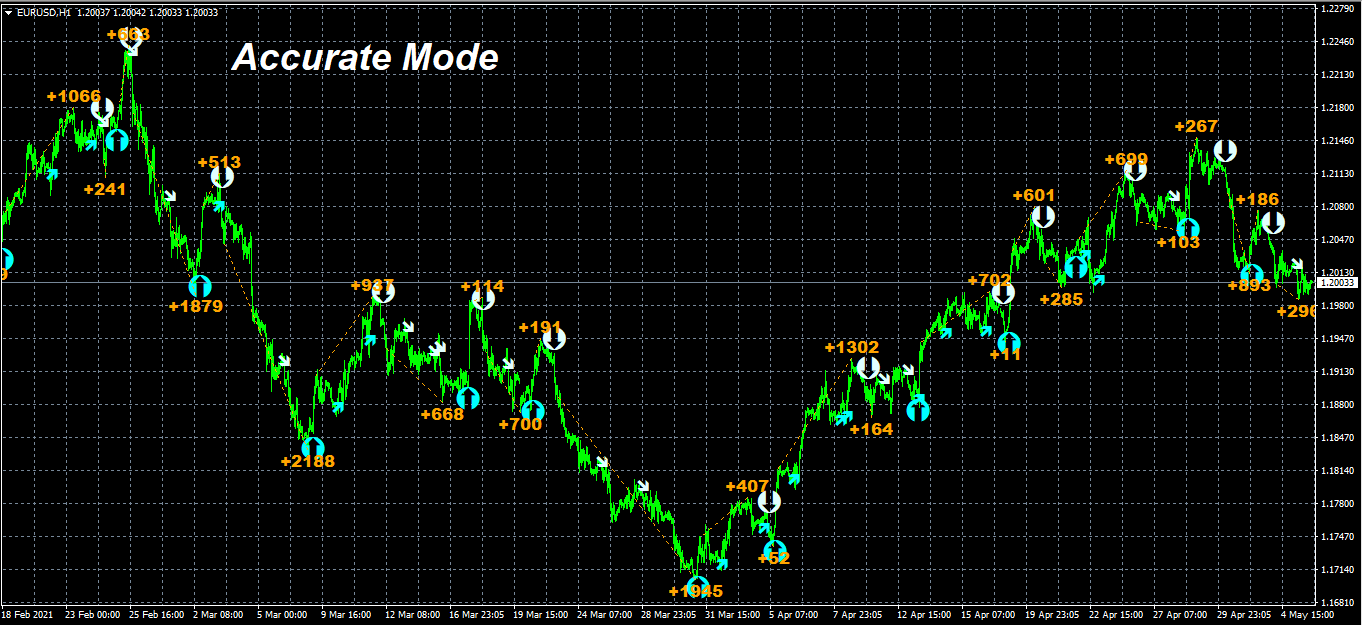 Never repaints or moves. Once the candle closes with an arrow it no longer repaint or move and here it is where the profit calculation begins.
Includes a Cryptocurrency mode, this allows you to use the indicator to find buying and selling opportunities in cryptocurrencies. You can use the indicator to spot opportunities in cryptocurrencies and then BUY/SELL the crypto directly in an exchanger like Binance.

The Cryptocurrency mode can also be used to trade stocks or indices.
Visual and sound alerts with push messages directly to your phone
Designed to work better on the H1 timeframe or higher.
Not every single signal is good. To have a 100 % effectiveness it is not possible. But if the good signals give you far more profit than the bad ones then the probabilities are on your side.
⚫How does Milliontrader Pro works?
The system analyses the behaviour of the prices every second and determines the idea entry points based in the built-in algorithm.
This is not a stand-alone system. The indicator is a sniper tool to know if open a trade or wait a bit more. Some basic technical analysis or knowledge about forex correlations should be needed to increase your trading performance.