Description
INSTANT DOWNLOAD!
Original website: www.oseiweb.com/fx/product.php?id=225
Original price: $149.99
Your price: $29.00    80% OFF Retail!
Content: Indicator: MyStrategy_Scanner.ex4 (Unlocked), DLL: msimg32.dll, NO MANUAL.
Build 1330.
My Strategy Scanner MT4 v1.0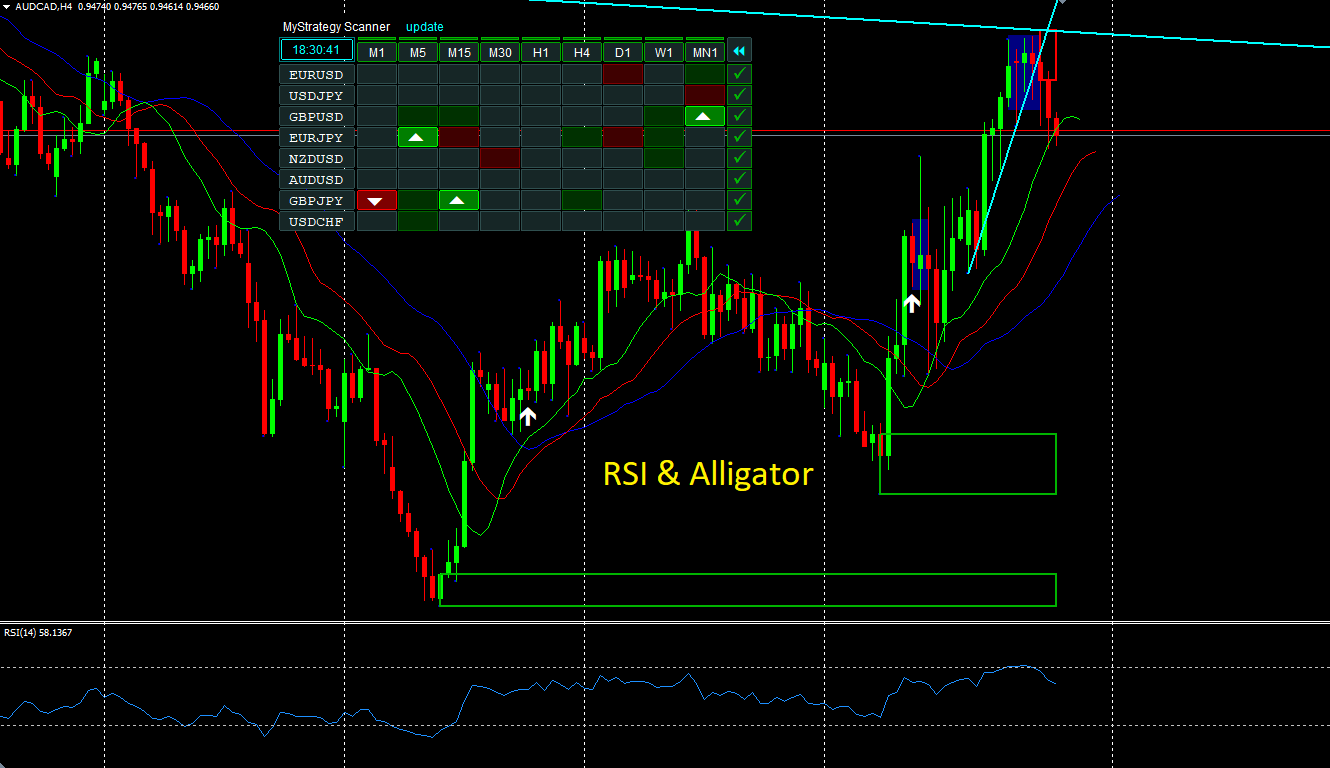 My Strategy Scanner (The only indicator you need for forex trading). My Strategy Scanner allows you to create your own strategy and scan all the timeframes, and pairs at the same time. It comes with support and resistance zones, trend lines, and sideways detection. (MT5 version does not include Sideways Detection).
The indicator includes:
MACD (Moving Average Convergence Divergence)
RSI (Relative Strength Index)
Stochastic
CCI (Commodity Channel Index)
ADX (Average Directional Moving Index)
PSAR (Parabolic Stop and Reverse)
Alligator
Modified Alligator (Green and Red MAs)
Single Moving Average
Double Moving Averages 
Triple Moving Averages
Ichimoku
JCash RSI
Bollinger Bands
Williams % Range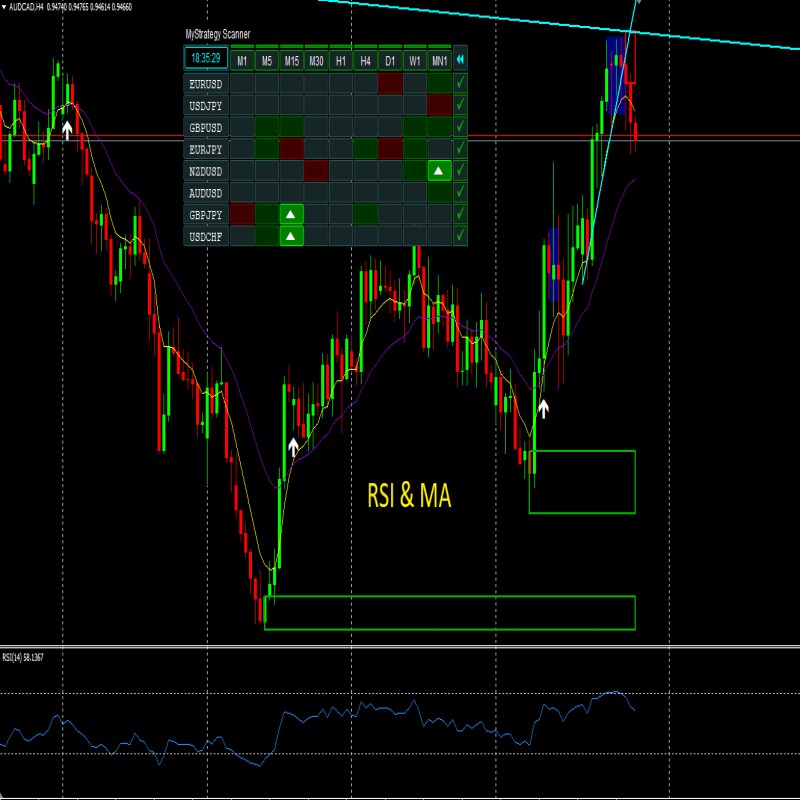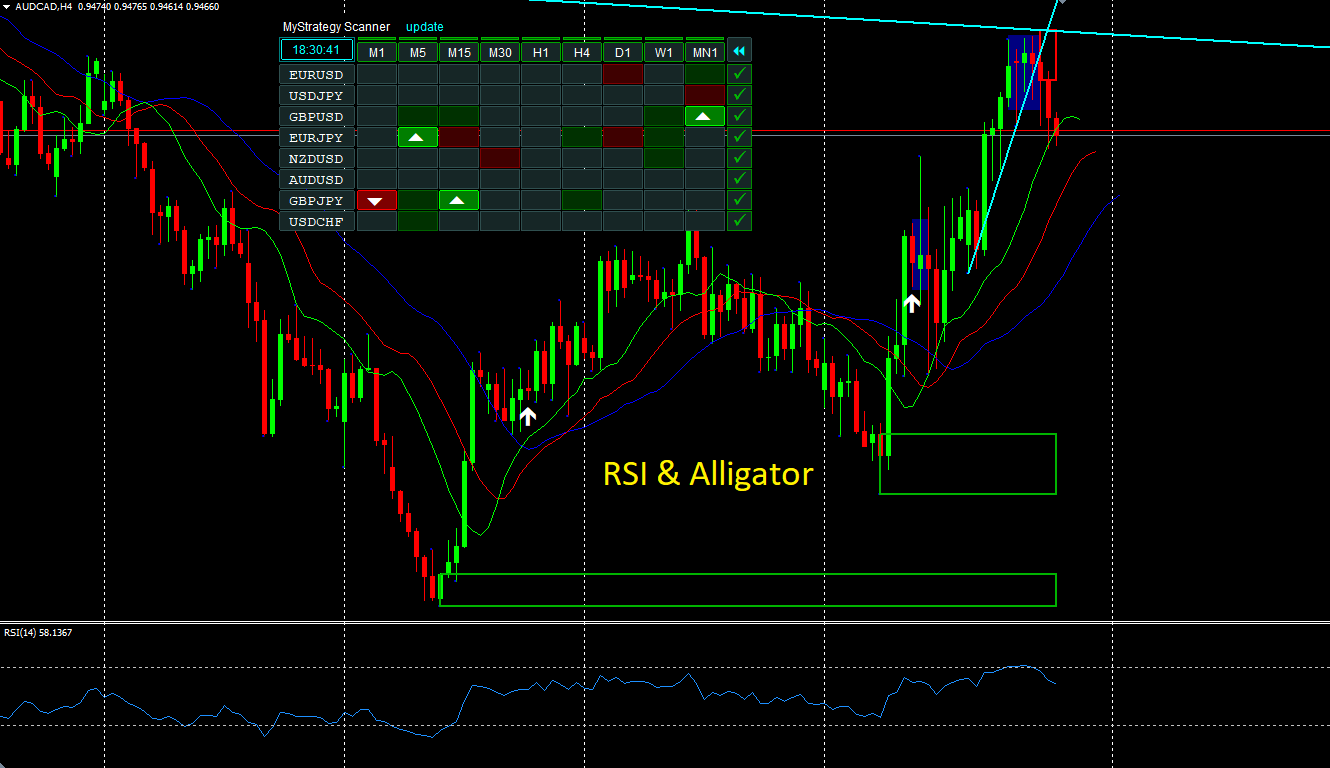 Note:  Products using the custom DLL "msimg32.dll", most antivirus's may block it and flag it as a virus. You need to make your antivirus "allow it"  as it is a false alarm and its SAFE.  This false alarm is triggered because this is a custom DLL. and not verified to any publisher but needed to make this product unlocked.
If you already have above MT4 build 1330, you can downgrade and stop the auto update using the steps below in this download:    Download and install MT4 Build 1330:  MT4 Build 1330 Download