Description
INSTANT DOWNLOAD!
Your price: $15.00   
Content: Expert: News Catcher Pro V2.18.ex4 (Unlocked), DLL: msimg32.dll, NO MANUAL.
MT4 Build 1353.
News Catcher Pro V2.18
News Catcher Pro is a mean-reversion strategy that uses intraday seasonal volatility patterns caused by high-impact news events. It enters the market at a certain time shortly before a high-impact news event occurs. It does not trade frequently!
Supported currency pairs: GBPUSD, EURUSD, EURGBP
Recommended timeframe: M5
EA is FIFO compatible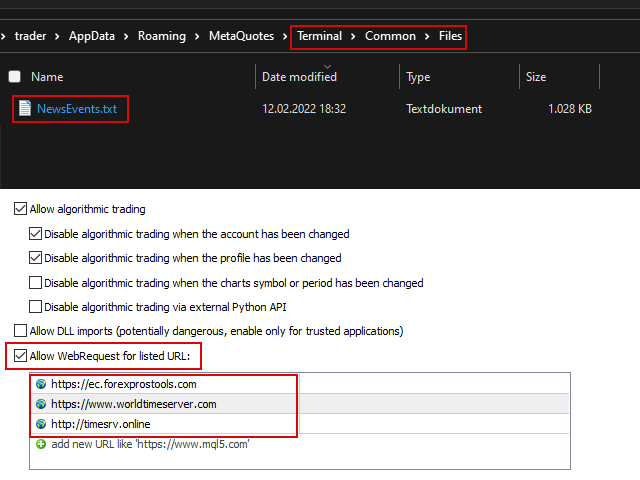 Note:  Products using the custom DLL "msimg32.dll", most antivirus's may block it and flag it as a virus. You need to make your antivirus "allow it"  as it is a false alarm and its SAFE.  This false alarm is triggered because this is a custom DLL. and not verified to any publisher but needed to make this product unlocked.