Description
INSTANT DOWNLOAD!
Original website:  https://www.mql5.com/en/market/product/33638?source=Site+Profile+Seller#
Original Price:  $98.00
Your price:  $19.00  80% OFF Retail!
Content: Indicator: PipFinite Breakout EDGE INDICATOR MT4.ex4 (Unlocked), DLL: msimg32.dll, NO MANUAL.
PipFinite Breakout EDGE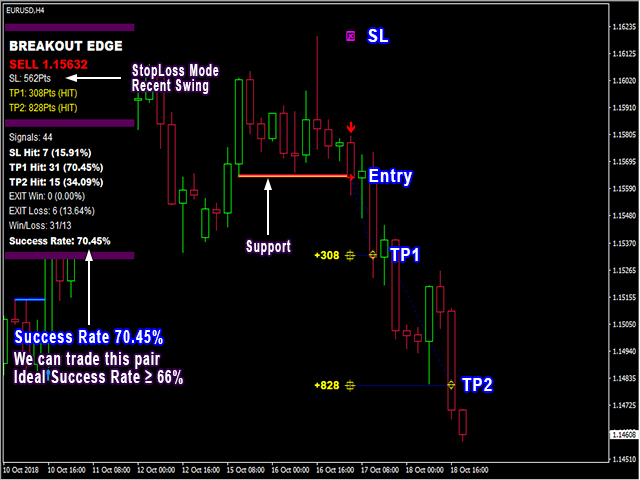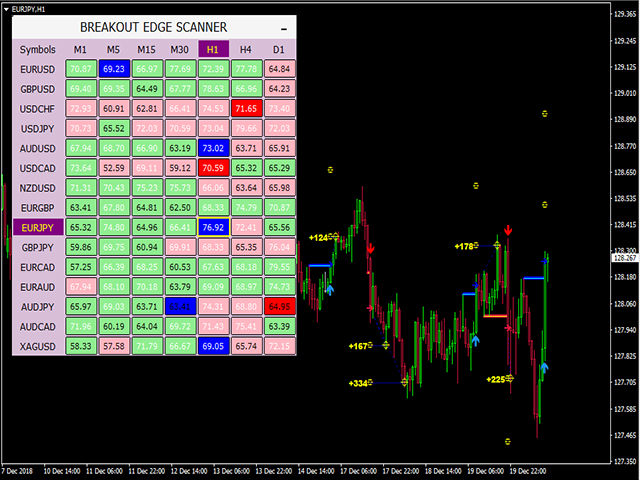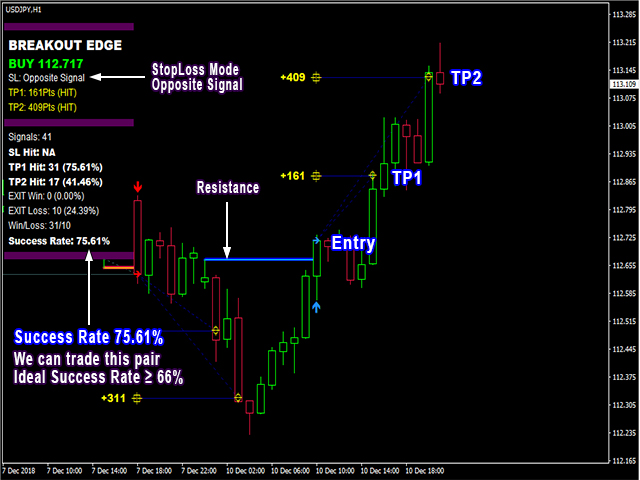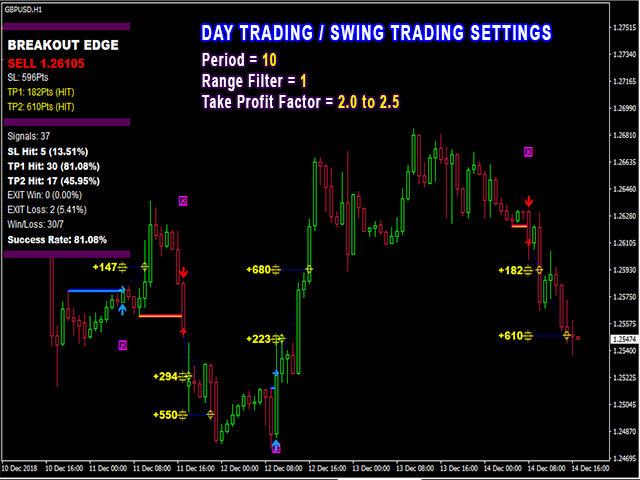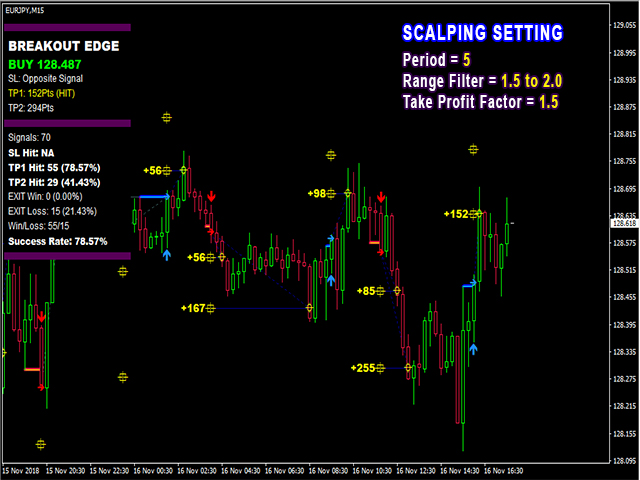 The Missing Edge You Need To Catch Breakouts Like A Pro!
Follow a step-by-step system that detects the most powerful breakouts!
Discover market patterns that generate massive rewards based on a proven and tested strategy.
How To Trade
Execute your trades in 3 Easy Steps!
Step 1: Trade Setup
Enter a signal if Success Rate is at least 66% (Success Rate ≥ 66%)
Step 2: Set Stop Loss
Option 1: Recent Swing – Stop loss calculated by the indicator.
Option 2: Opposite Signal.

Exit buy signal on a new sell signal.
Exit sell signal on a new buy signal.
Step 3: Set Take Profit
Option 1: Take profit on TP1.
Option 2: Partial take profit on TP1 and close remaining position on TP2.
Option 3: Take profit on opposite signal to maximize strong breakouts.
Benefits You Get
Unique price action based algorithm.
Powerful combination to any trading strategy.
Auto-detects entry, exit, stop loss & take profit levels.
Auto-calculates statistics of signals.
Never repaints, never backpaints, never recalculates.
Signals strictly on the "Close of the bar".
Works in all symbols and all timeframes.
Integrated pop-up, email, push notification and sound alerts.
Fully compatible with Expert Advisor (EA) development.
Automatic Statistics Calculation
Reliable data that will give you the confidence to execute your trades.
TP1 Hit – When a signal reaches at least TP1.
EXIT Win – When a trade is closed on opposite signal and resulted to a positive profit.
Loss Condition
SL Hit – when a signal reaches Stop Loss.
Exit Loss – When trade is closed on the opposite signal and resulted to a negative profit.
Success Rate
Percentage of signals which qualified for win condition.
Used as reference to find better pairs and timeframes.
Parameters
Period – the number of bars used to calculate the algorithm.
Range Filter – the factor used to filter ranging markets.
Stop Loss Mode – the stop loss used for calculation (Recent Swing or Opposite Signal)
Target Factor – the multiplier used to calculate take profit levels.
Maximum History Bars – maximum number of bars used for calculation.
Misc Parameters – controls the universal visibility of objects and buffers.
Display Parameters – controls the visibility of objects drawn on chart.
Graphics Parameters – controls the appearance and colors of drawn objects on chart.
Dashboard Parameters – controls the visibility and colors of statistics found on chart.
Alert Parameters – controls the alert options enabled.
Note:  Products using the custom DLL "msimg32.dll", most antivirus's may block it and flag it as a virus. You need to make your antivirus "allow it"  as it is a false alarm and its SAFE.  This false alarm is triggered because this is a custom DLL.  and not verified to any publisher but need to make this product unlocked.
THIS NEW MSIMG32.DLL IS DIFFERENT FROM THE OLDEST ONE AND IS ONLY FOR MQL5 MARKET PRODUCTS.  IF YOU WANT TO USE THE OLD DLL TOGETHER WITH THIS NEW DLL YOU MUST USE 2 SEPARATE INSTALLED TERMINALS.  SOME PEOPLE ARE HAVING PROBLEMS WITH STARTING THE TERMINAL WITH THIS DLL, IF THIS IS YOUR CASE, TERMINAL BUILD 1320 IS THE ONLY BUILD THAT WORKS.  Download and install MT4 Build 1320:  MT4 Build 1320 Download