Description
INSTANT DOWNLOAD!
Original website: https://www.ebay.com/itm/253294840246?hash=item3af98c89b6:g:DR0AAOSwPAxaJcL2
Original price: $29.95
Your price: $14.00    51% OFF Retail!
Content: Indicators: Daily Fibo.mq4, FFCal.mq4, HAMA_.mq4, MACD_OsMA_4ColorLH.mq4, Market Panel.mq4, SD_alarm.mq4, SD_Candle.mq4, SD_Ma_slow.mq4, Session_HiLo_v3.ex4 (Unlocked), Template: sd_system.tpl, NO MANUAL.
,
SD Trading System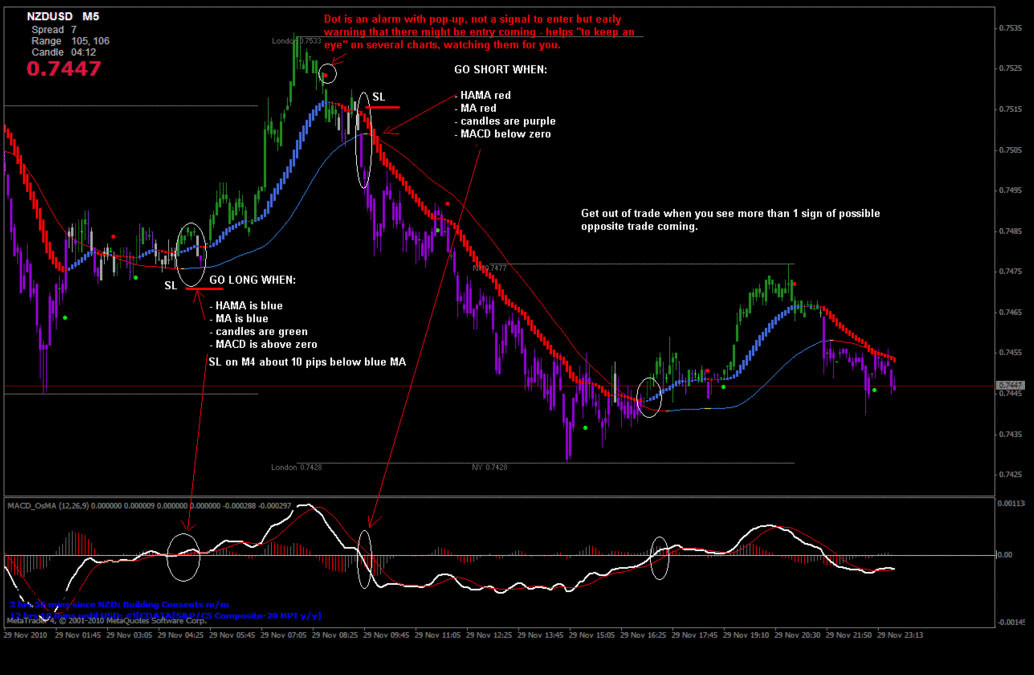 SD Trading system is a strategy trend following based on Hama indicator.
Pairs: Majors
Time frame: 5M.
Spread max:0,00025.
Price: Bar Chart.
Enter Long Position: Hama candles are blue, candles are green, Macd is above zero and
Hama >MA.
Enter Short Position: Hama candles is red, candles are red, Macd is belove zero and Hama<Mare
Profit Exit: 15 pips or when the price touches Daily Fibo
Stop Loss: about 10 pips belove or above MA.